CERTIFICATION

We certify and reward our guest. The purpose of the ballroom is to collectively agree to participate in social development program. We help the public recieve the funds that they need while doing it with grandiose style.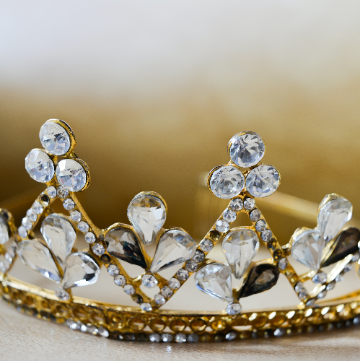 Certification
Certification allow for you to be enrolled into the social development program. The program initiative is financial equality and behavioral correction. We are trying to decrease crime by making available funds for education , property and living cost . In order for us to serve the community, the community must participate in program activities as contribution and attendance of our functions.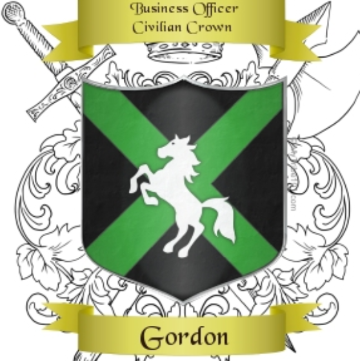 Civil Conduct 
  We perpetuate civility. We asked for our member to make a pledge that they would not commit crimes nor abandon there civil rights . We believe that treating one with out most respect and love will change the trajectory of their life . 

We are installing the standard of human life. We must all be royal and civil. We must teach others that their is love within humanity.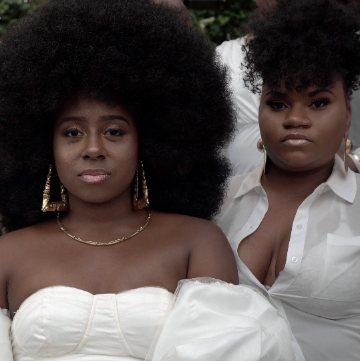 How Can You Use Your Certificate?
You can use your certificate to enroll into our subsidy program. Certificate is good for a year. 
You must subscribe for $3 dollars a month, as well have download our apps . Our apps will inform of date of the ballroom event Visit wwww.pardnas.ca to download our apps.